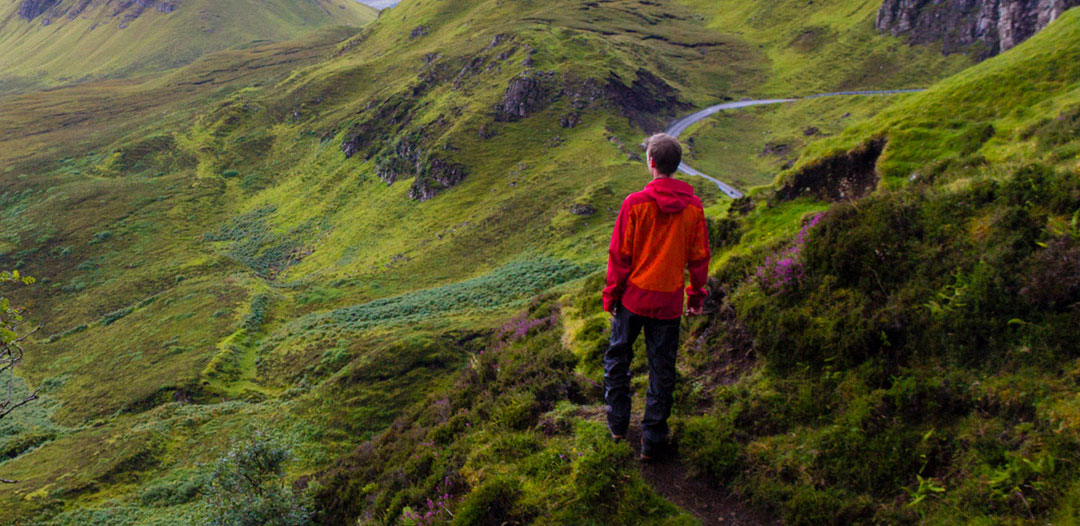 Avis – International pioneer
It's been more than 60 years since Warren E. Avis made the foundations of the world renowned car rental, which Avis is today. He was the first one to see the need and possibilities of connecting together car rental and flight trips of businessmen. His vision became a reality when the first rental location was opened in the Detroit flight terminal in 1946.
Since then, this little location has grown into 5.750 rental locations in over 165 countries. Two of these locations are here in the Faroe Islands.
"We try harder"
Avis offered one of the biggest ad agencies to make a suggestion for a campaign. Their answer was this: Give us 90 days to learn everything there is to learn about Avis, and then you will follow our suggestion 100%. The deal was made. At that time Avis was relatively small company with about 10% market share. A survey showed that Avis was no. 2 in market share. This was in 1962.
The main point of the campaign was that Avis was no. 2, and tried harder.
Shortly after the campaign started the customers came strolling. In only 4 years the market share went from 10% to 35%.
The question arose: what would Avis say if they became no. 1? The answer: nothing! It´s much more fun and challenging to be no. 2!
Today, "We try harder", creates a strong image and a connection between the staff and the customers.
Every day, Avis does its best to give customers the best service around - and always try harder!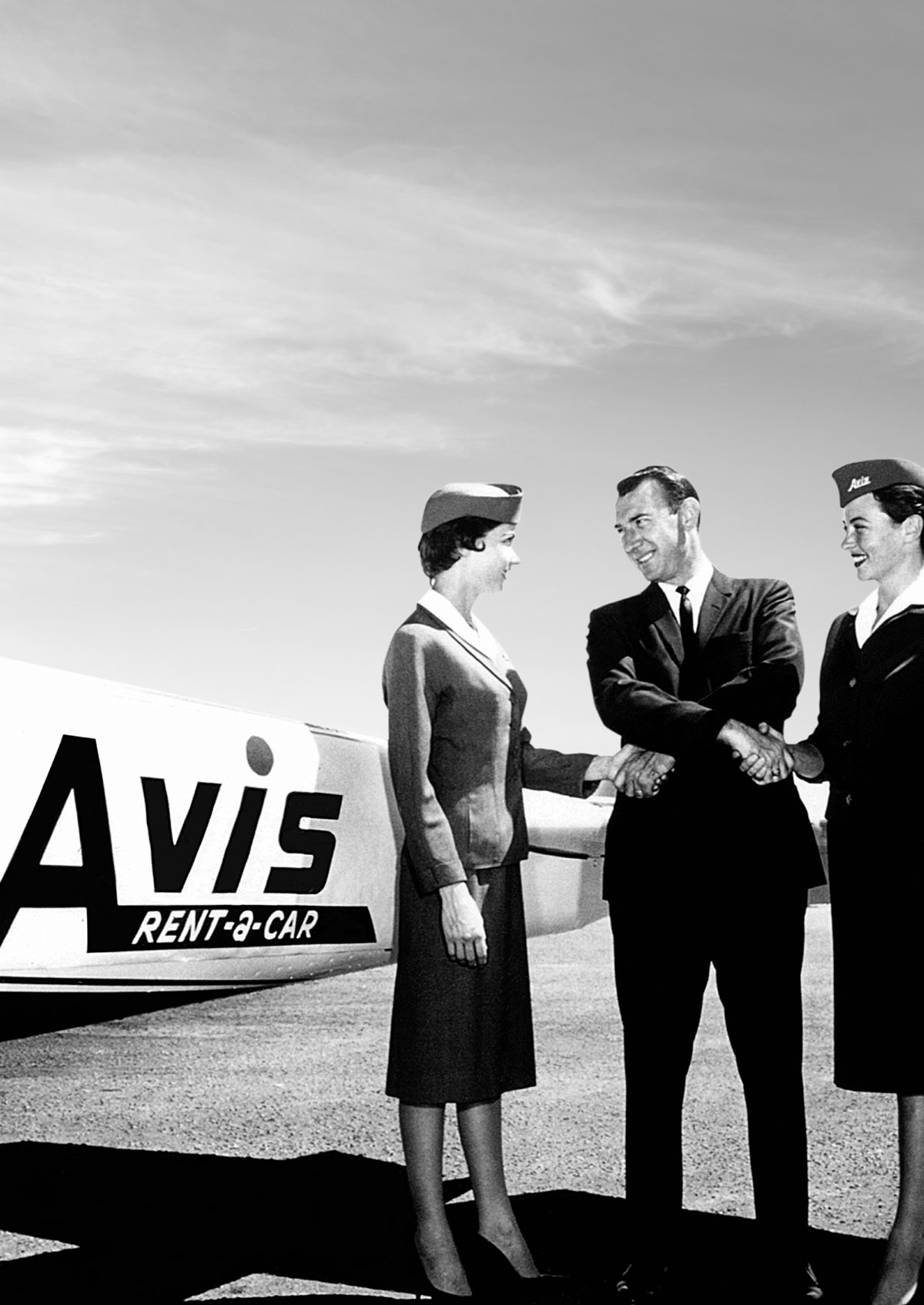 In the post-war era of the 1940s, you would only find car rental lots in downtown areas. But then, along came Warren Avis, a US Air Force officer whose experience travelling the world helped him recognise the opportunity to tap into the rapidly growing market of air travellers. Travelling in those days was time consuming and costly. His idea was simple but brilliantly innovative.
Avis was the first to put rental stations in the airport. And so began a history of innovation. Thinking outside the box and providing Avis customers exactly what they need. Always ensuring that wherever their journey takes them, it will always be a better one.